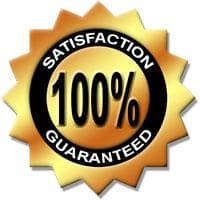 We are so certain you will be helped by our products that we offer a Full 100% money back Guarantee! If you are not completely satisfied with your Aloha Medicinals purchase, you may return all unused product to us for a full refund. Call Toll Free (877) 835-6091 for full details on returns.
Returns must be post marked no more than 30 days from the date of purchase to qualify for this refund policy. Upon receipt and processing of your return, the credit card account number provided at the time of your purchase will be credited. It will generally take 5 to 7 days for the credit to appear on your account
This guarantee applies within 30 days of the original purchase date only. After 30 days, only unopened product can be returned for up to 90 days from date of purchase.
* Customer is responsible for return shipping costs.
---
Privacy FAQ
1) What do you do with my personal information?

The credit card billing information that you give us when you place an order is only used for payment processing. We do not sell your information to any other company.

2) How do I know that my credit card number is secure?

Our server makes sure that your connection is encrypted when you begin the checkout process on our shopping cart.
This prevents your private information from being viewed by anyone else.

3) Does your website download cookies to my computer?

We only use cookies to see how many visitors and sales we get. We do not track the websites that you visit.
---
Mushroom Culture Guarantee
Since Aloha Medicinals has no control over the shipping conditions, we supply all cultures in duplicate (two tubes) to ensure they are not killed or damaged from high or low temperature during shipping. All Aloha Medicinals cultures are guaranteed for life. If you lose a culture through contamination, death of the culture, senescence or from some other reason we will gladly replace it for free. You pay only the shipping cost for the replacement culture.
Customer is responsible for return shipping costs.
---
Shipping of Cultures
Aloha Medicinals is prepared to serve any customer and ship cultures to any destination; however, due to the biological nature of our product, international customers might need to consult their local health department or Ministry of Agriculture for information or permits. Delivery time is strongly connected to the strain type that is ordered. Fast growing strains usually need one week until they are shipped to customers while some others need more time.
FREE SHIPPING applies only to cultures shipped with USPS! - only for orders shipped to the USA.
Because fungal cultures are sensitive when exposed to prolonged high or low temperatures (which is the case of their shipping with USPS), we strongly recommend their faster delivery using FedEx Services, even though this will cost you a bit more.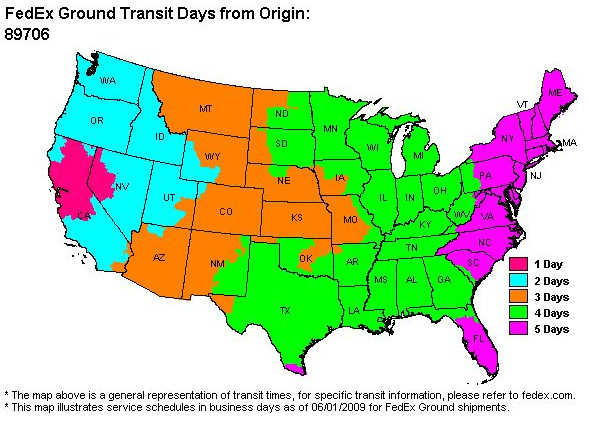 All products are shipped from Nevada

Shipping takes 3-5 business days, but is not guaranteed for FedEx Home Delivery and USPS Free Shipping.

Free Priority Mail orders and FedEx Home Delivery orders that are placed after 12:00PM will be processed within 1-2 business days.

All express (overnight, 2nd day and three day express) through FedEx will still be processed up until 2:00PM same day.

AMEX card holders please call 775-886-6300 to order.

Express Priority Overnight – next business day (before 10:00am depending upon location)

Express Standard Overnight – next business day

Express 2nd Day – 2nd business day

Express Saver – 3rd business day

Home Delivery – up to 7 business days depending upon location

Saturday delivery may be available in your area. Please call our customer service desk at 775-886-6300 for availability and ordering assistance.

Free shipping with USPS only applies to orders in the USA.

FedEx 2 Day shipping takes 3 business days to ship to Hawaii.

Duties and vat/taxes not paid for international orders.